We wish you a unique and eco-friendly festive season!
This season wear your values by choosing vintage looks carefully selected by the expert sellers of the platform. Whether it is the classic christmas jumper, the ultimate party look to kill it on the dancefloor or the perfect gift, each piece is unique and 100% eco-friendly. Don't wait until the 1st of January to start your new year's resolutions.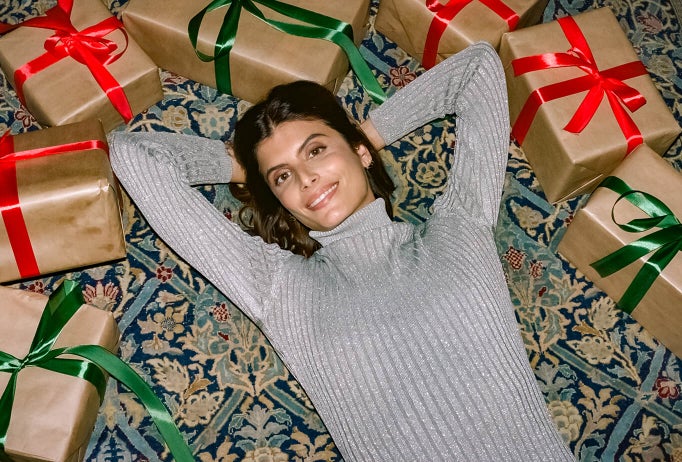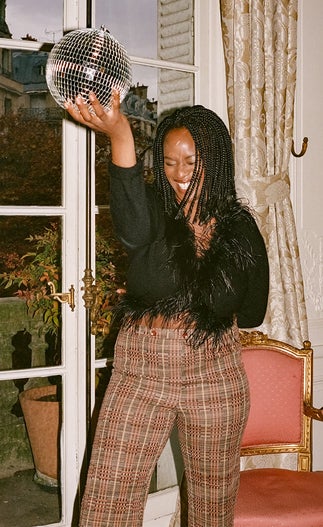 Dancing queen
Is your go to style more like Cher or Dionne's from Clueless? This season go for a 90s look with a festive knitted top, flared checked trousers and a box bag.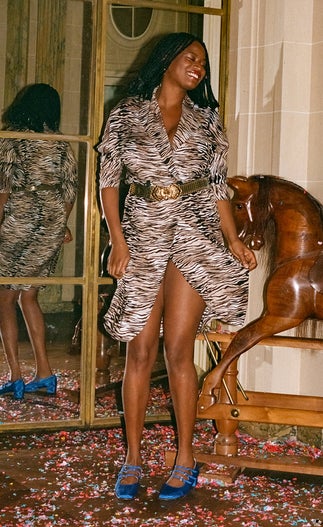 Born to be wild
This season prints are everywhere, opt for a vintage zebra printed dress wrapped with a golden jewel belt and babies shoes to dance the night away.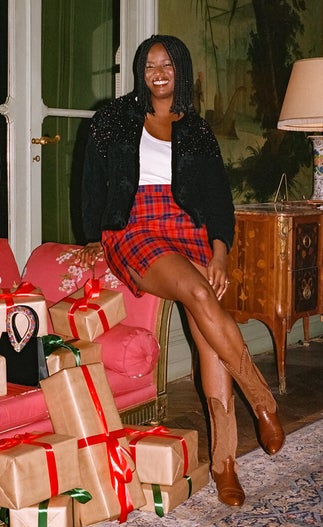 Shine like a diamond
For a great new year's eve look pair a plain sexy dress with bling vintage accessories, bold golden earrings and an embroidered bag will do the trick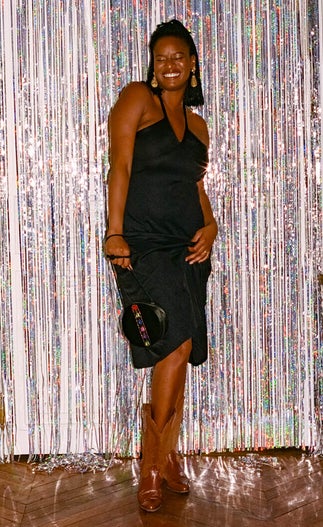 Party in the USA
Party in style with this schoolgirl meets cowgirl look. A festive cardigan with a wool mini skirt and cowboy boots, all the essentials for a great night out.
The Christmas vintage fair
On Saturday 10th & Sunday 11th of December 2022 come meet 35 of the best vintage expert sellers of the platform with more than 8 000 vintage clothes and accessories curated one by one with love. Don't miss our designer accessory bar to find the perfect festive gift!