Why sell on Imparfaite?
A community of vintage lovers

Each month, reach over 150,000 vintage lovers who share the same passion for quality vintage pieces carrying unique stories.

Trend books

We regularly send you trend summaries and sales analyses to help you find the most sought-after pieces on Imparfaite.

A team at your service

Real people to talk to 95% of sellers mention the team as one of their favourite things about Imparfaite!

Seller protection

Enjoy guaranteed payments by our banking partners and a service managed for you: we protect you in the event of fraud, disputes, and loss or theft of your parcels.
How does it work?
1

List your items

Upload your pieces online in less than 40 seconds on our seller app!

2

Sell

Once your item is sold, all you need to do is ship it, free of charge!

3

Receive your payment

You can collect and transfer your earnings directly from your interface
Our rates
Uploading items online: free of charge

No commitment, no subscription! You can upload as many pieces as you like for free. We handle the clipping of your images to ensure that all your gems are displayed beautifully.

On the sale: 20% commission ex-VAT

We take care of all your delivery notes, logistics, bank charges, insurance, and customer service.
Becoming a seller
The Imparfaite app dedicated to our partner sellers is available on Android and iOS. Sell wherever you are, find inspiration, and much more.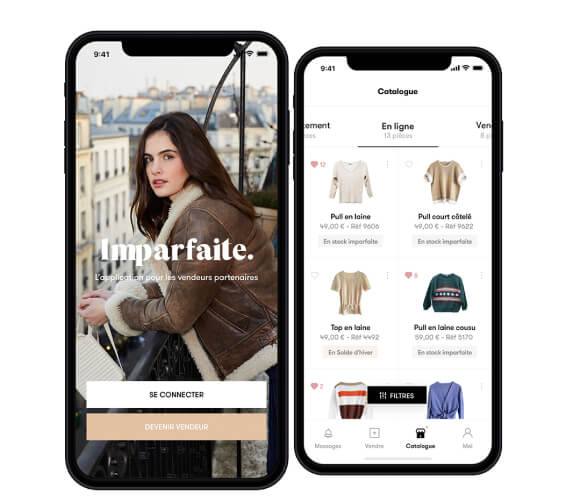 Over 3000 satisfied sellers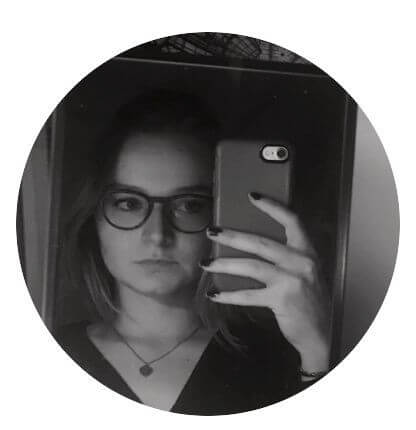 marie
I started selling vintage a year ago, and Imparfaite instantly appealed to be because of the quality of the tools they developed for us. The team is always available, they really listen to my needs, and they are very reactive when there is an issue.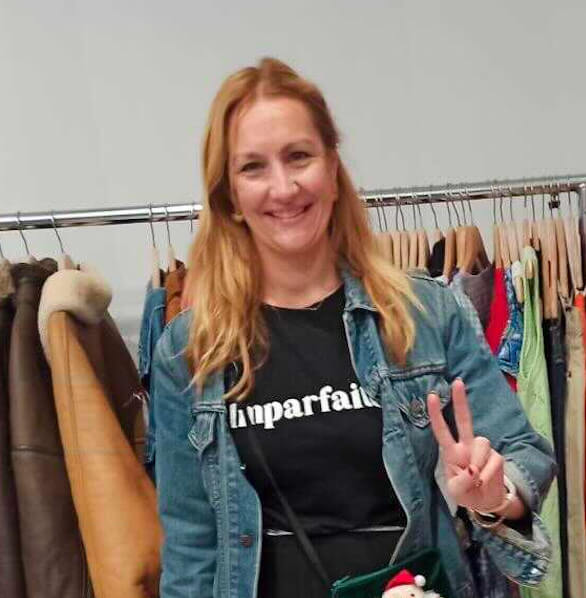 sandrine
The image of vintage conveyed by Imparfaite is ethical, ecological yet very trendy! I am really pleased with my sales, which motivated me to always upload new products.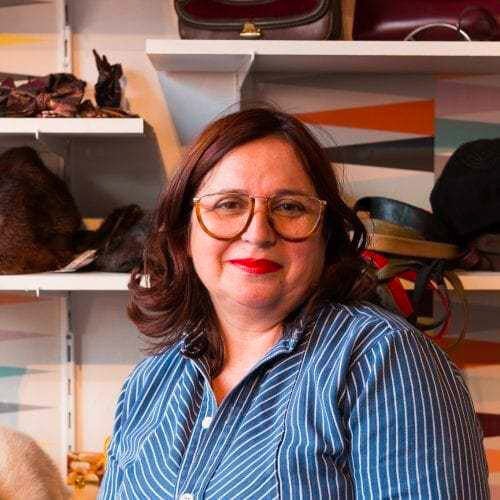 laure
Finally, a digital platform specialized in vintage! Imparfaite unquestionably enhances my vintage items, and I can now access to a new international customer that I couldn't reach before when I was alone.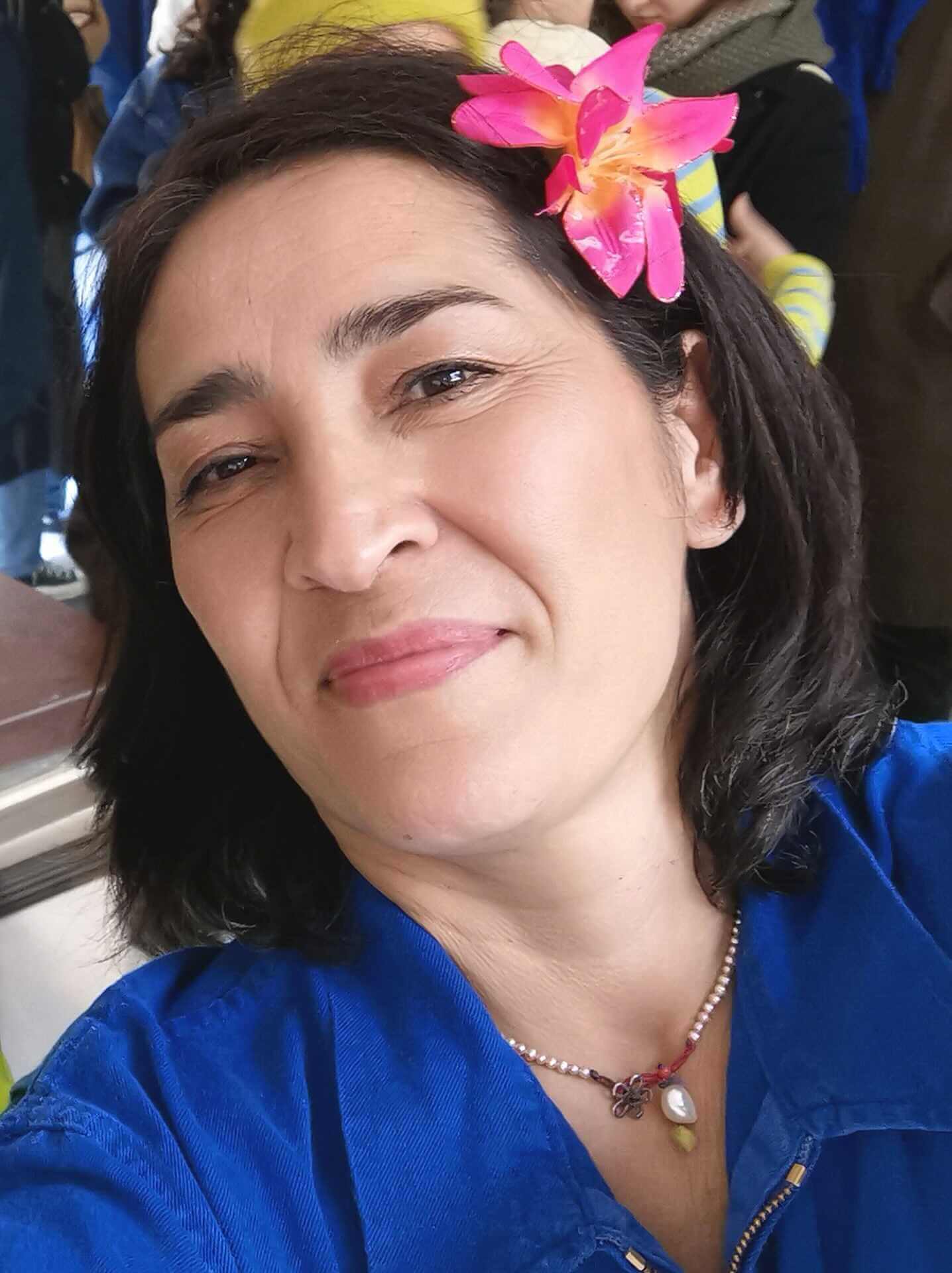 suzie
I started working with Imparfaite 4 years ago and for a micro-company like mine, it is so important to feel supported and listened. Imparfaite kindness and trust, combined with the simplicity of the product listing process explain why I couldn't live without Imparfaite anymore!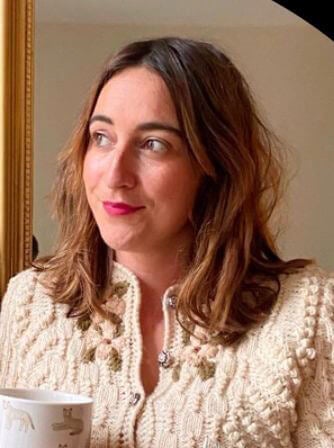 ophelie
I grew my sales very quickly thanks to Imparfaite. I can now focus on what I love the most: thrifting! And they do the sales for me. They are my only online canal.